A good term to describe Aceyus: "Organic."
Hardly anything is mechanized here. We work with our hands, heads, and hearts. We design, develop, and deploy contact center software solutions that visualize real-time, relevant data to positively influence business operations. The data is all there on one dashboard: a "single source of truth" is the common expression. A business's lifeblood on display to help managers take immediate measures that improve performance, save money, and deliver a better customer experience. 
This business result aligns with our stated mission: Help people develop the insights to tell stories and use data for the greater good. 
We have written other blogs on the nature of data in the world today. How much there is. How little is analyzed. How we strive to be the global leader of customer experience data analysis.  
In fact, we've always done more than just getting data on dashboards. A lot of companies claim to do that. Our capabilities go well beyond. We gather a business's data from wherever it lives and organize it in the Aceyus Vault for access, visualization, reporting, and analysis. What data? Any data. That's what makes us different from other companies.  
If we can access data, we make it visible.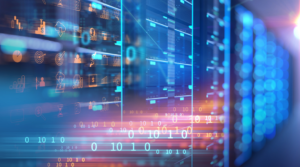 That is how we serve global clients in a wide variety of industries, including finance, government, health, communications, hospitality, and transportation. 
However, many of our end users work in the contact center space. So, the data we store and display often shows whether a contact center is running as planned. Aceyus' co-founders Mike Ary, Miles Hammond, and Ben Vesta have steeped in the contact center environment for decades.
This competitive advantage offers another dimension to our capabilities: We don't take orders; we deliver solutions. 
This was why Mike, Miles, and Ben launched Aceyus: to provide supervisors with unified solutions on a single pane of glass to better understand the complex call centers they are tasked with managing.  
Our founders ventured from secure positions to form Aceyus in 2002.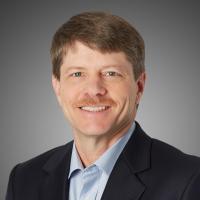 Mike always had a primary focus on helping companies better understand the customer experience. He is dedicated to ensuring that Aceyus stays as relevant over the next five years as it has been for the past 20 by keeping a customer-centric mindset. How to do that? Keep Aceyus close to customers by understanding how they utilize Aceyus products and the factors that drive their business goals.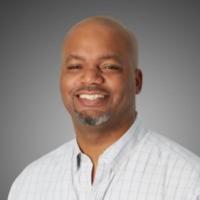 Miles has exclusive insight into contact center data and analysis requirements. A prescient personality who sifts through the data and isolates the analytic nuggets that businesses need to nurture customers to loyalty. Miles is a constant source of intelligence and insight who sets customers on a path to success with extensive training and instruction.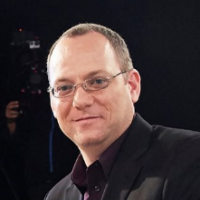 Ben, is the principle architect of Aceyus VUE, our flagship analytics and reporting software solution. As a contact center operations veteran, Ben has an aptitude to design software solutions that visualize data from disparate sources.  Ben simplifies the daunting chore of finding exactly what data businesses need to measure in real time to operate efficiently and effectively. 
They formed Aceyus
 to fulfill a personal mission.
To help contact centers satisfy and delight customers and turn a profit. Together, they revolutionized the contact center experience, delivering in-house software solutions for businesses to see real-time images of their contact center's performance and customer experience.  
Images that reflect the particulars of customers' specific business needs and challenges. Images that address the reporting shortfalls that many customers experience. In the process, they helped transform many contact centers from cost centers to profit centers. 
Unlike other data-management executives, these three industry leaders exist in the eye of the contact center environment. They all know the intricacies of the contact center business as well as the data it produces. And they consistently discover new ways and means to elevate the customer and agent experience in the contact center space.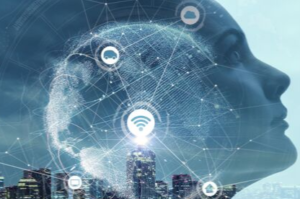 Aceyus software can already help our partners teach AI systems to improve comprehension and gain contextual knowledge that will more quickly and effectively solve customer issues.  
It's an ongoing process with an open-end date, but the improvements we're seeing increase our confidence in further transforming the contact center into a profit center that quickly solves customer concerns.  
As our partners continue to incorporate AI into their contact center solutions, we advance our own solutions to remain ahead of the pace when it comes to data management, measurement, and metrics. 
It also matters to us where data is stored and managed. We believe that cloud storage in most circumstances makes the greatest sense. It can also save our customers money. We wrote an entire blog on the topic. The cloud can be more efficient and economical than legacy storage—and we specialize in helping companies make the transition.  
One more thing: We adapt and improve our contact center software solutions.
Aceyus VUE is the seventh iteration since 2002 and we've upgraded it 11 times since the end of July 2022! The latest update, among other things, "ensured [that] advanced-settings entity rows for charts [were] added to tables even when only default values are saved without changes." 
These are examples of our organic culture; we grow and change with the needs of customers, and we never hesitate to recommend, or invent, the best solution. 
Because Mike, Miles, and Ben continue to think organically.