Have Your Most Actionable Data In One Place
Make business decisions faster with real-time reporting, showing call center managers all the high-value metrics critical to operations in a single view.
Increase Agent Productivity
With personalized dashboards, gain the insights needed to immediately shift your agents to accommodate for fluctuating call volumes at a moment's notice.
Improve Customer Experience
Use analytics to increase first call resolution, lower average handle time, and reduced escalations leading to higher NPS scores, increased conversions and upsells, and overall better experience.
Pinpoint Trends & Increase Employee Retention
Review historical data to analyze and understand where your agents are struggling and make adjustments to increase employee retention and
reduce sunken costs.
Aceyus VUE connects to a Variety of Call Center Platforms
No matter which platform you use, Aceyus can integrate with your system to provide real-time reporting and full visibility into all areas of your call center.
Cisco

Amazon Connect

Twilio

Avaya
Genesys
and many more…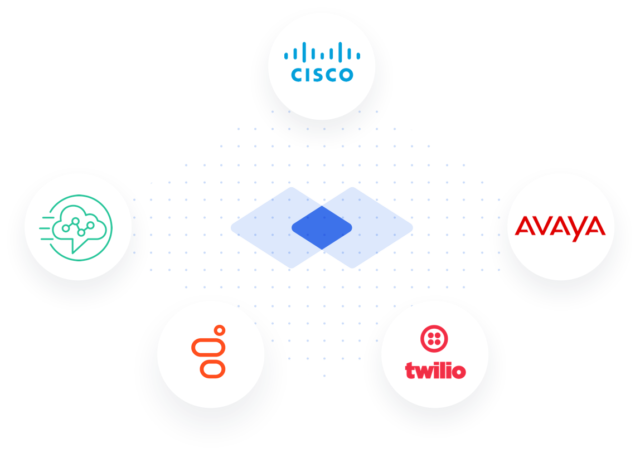 Essential KPIs Across All Levels of Your Contact Center
Connect your core contact center metrics to give you real-time and historical insights that allow you to optimize your contact center efficiency and improve the customer experience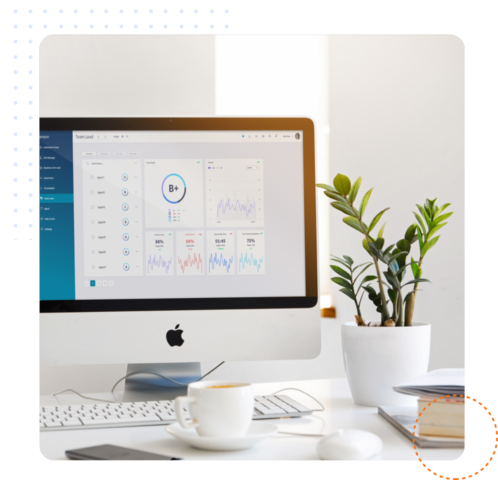 Get in Touch
Leverage the power of data to maximize efficiency across your call centers.
"Aceyus' products have saved us a great deal of time. It used to take us a ridiculous amount of time to do reporting — sometimes an entire day to gather data. Now, it's literally a matter of minutes."