Agent turnover is costly – plain and simple. However, the cost isn't just financial; it's also the cost of time incurred for hiring and training a new employee. So, the goal has to be to retain your top talent, and the best way to combat turnover in your contact center is by improving the employee experience (EX).
In this blog, we'll reveal how to end employee turnover once and for all, with a focus on the top offending areas in your business, including the culture, technology, and workplace facilities.
1. Create a Purposeful Workplace Culture for Call Center Agents
According to the KPMG Global CEO Outlook survey, "Having a purpose that employees can align to, providing the skills and opportunities to learn and grow, and building an inclusive culture are all critical to attracting and retaining the best talent, which in turn helps drive innovation initiatives that drive the business forward." Here are some shining examples of these sentiments in action:
Creating an inclusive culture that supports the well-being and work-life balance of contact center employees from all backgrounds and circumstances is crucial to a positive, empowering work experience. A brilliant example of this philosophy is Adobe, whose

diversity and inclusion initiatives

, like the Girls in Technology Summit, Adobe for All diversity summit, and numerous employee network groups, have earned it a top spot on Fortune's Best Workplaces for Diversity more than once. 
Adobe also supports the health and well-being of its parent employees with benefits that go beyond traditional paid leave – e.g., adoption and surrogate assistance, fertility support, and childcare backup. Its work culture has filled its talent pipeline with highly-engaged employees and has made Adobe a highly-desirable place to work.
To combat low standards for the employee experience, agents have to move past traditional means for measuring performance. For example, Netflix has created a

new type of work culture

by setting clear expectations for its employees – e.g., be courageous, curious, and passionate – and judges performance based on achievement and adherence to these expectations rather than traditional metrics, like number of days worked. 
Moving away from superficial metrics and setting the bar high has helped Netflix's talent acquisition to attract "fully-formed adults" who are skilled, self-directed, and inherently motivated to do good work.
Asana,

developer of a team-based work management software, treats its work culture like a product, putting it through product design processes to ensure all touchpoints align with its values. Like any product, the culture has features that are designed, measured, and adjusted. Any culture "bugs" are fixed, just like bugs with any customer-facing product would be. 
For example, when an employee leaves Asana, management completes an in-depth exercise to uncover why the employee left, what caused the departure, etc. Then, submits the bugs to be fixed.
2. Invest in Reliable Technology for Your Agents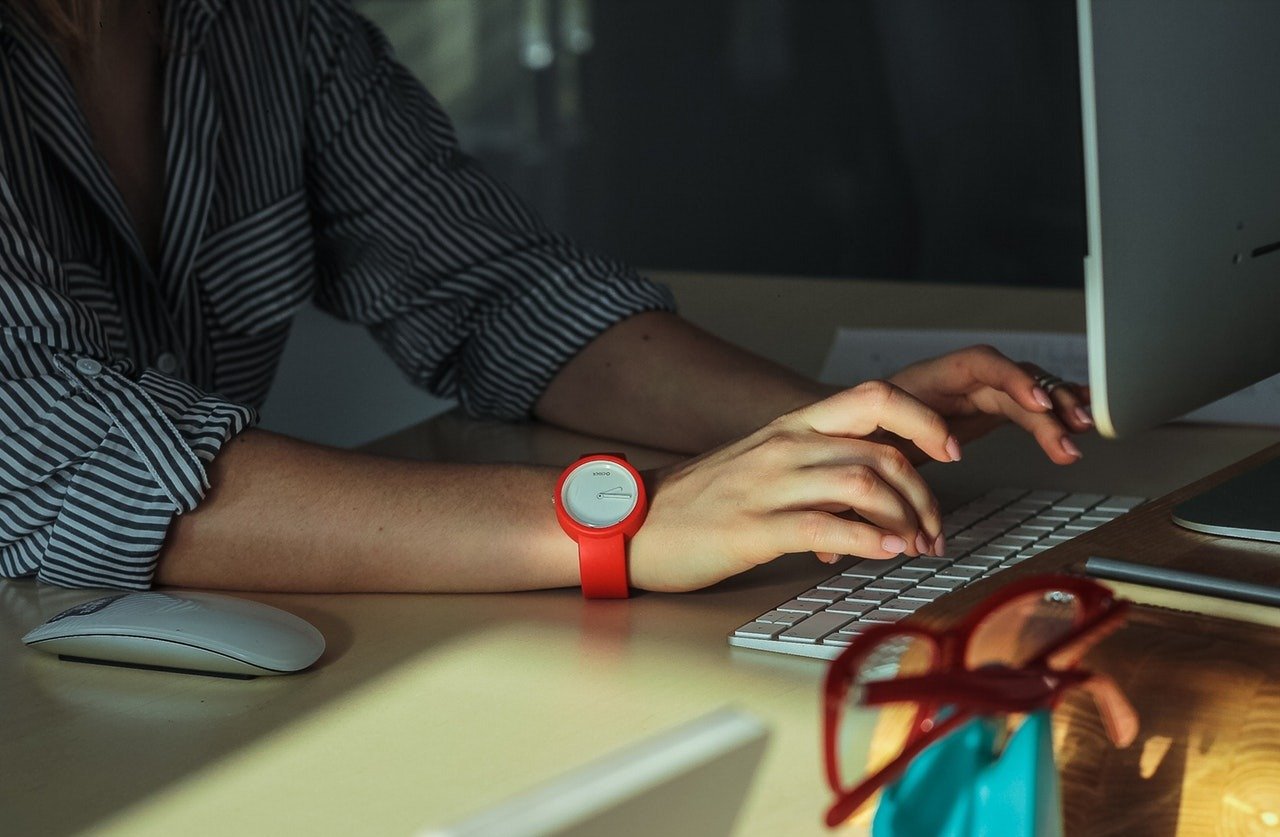 Better technology for employees isn't optional – it's imperative to better support their ability to serve customers with heightened service standards. Technology provides employees with abilities to remain connected, engage with ease and have an overall more efficient experience. Top employers are designing extraordinary digital employee experiences with more connected internal processes. Here are a few examples:
If the goal is more connected customer experiences, brands must start with higher connectivity for its employees. After all, they're the ones serving the customers. Nothing is more frustrating to customers than having to repeat their account information and reason for calling the contact center. This is equally frustrating for agents picking up the call of an already-frustrated customer. Both the customer and employee experiences are improved if agents have access to their customers' entire service history, no matter what channel(s) they choose. 
Luckily, we have a solution for that! Aceyus' omni-channel reporting platform serves up a 360-degree view of each customer even in the most complex service environments. Brands are frequently implementing new systems to facilitate customer requirements, generating disconnected data, but Aceyus' suite of solutions is highly-scalable, with the ability to aggregate data into insights viewable in a single interface. That gives companies the ability to see the complete picture of their customer and employee experiences.
Generation Z already makes up a large portion of the workforce, and their workplace expectations include

fast, regular feedback

and daily interactions with their supervisors. These interactions can be completed via email or text, or a real-time coaching application. Adobe, for example, has nixed annual performance reviews and replaced them with continuous feedback, using their performance management system,

Check-in

. 
Adobe facilitates constructive conversations between managers and employees to improve work performance, and reward top quality effort. This approach provides a steady source of employee motivation and keeps them more engaged in their work. Unlike traditional performance reviews, employees aren't blindsided by the feedback. Rather, it helps with goal-setting and continuous improvement.
Today's employees want their workplaces to provide the same connected experiences they find in their personal lives. Statistics show that consumers spend an average

five hours per day

on their phones, and the frequent usage doesn't stop just because an employee enters the workplace. Many associates use their smartphones to do work, so it isn't surprising that many brands are pursuing ways to accommodate the proliferation of mobile technologies in the workplace. 
A good example of this connected employee experience is offered at Salesforce. Its employees have a variety of apps at their disposal to help them perform their day-to-day work. Many of the apps are created to provide instant answers to urgent questions. They can also submit HR and IT support tickets, approve expenses and collaborate with their teams. Everything is connected for the ultimate employee experience, and all the apps generate data for Salesforce to aggregate and inform additional EX design and talent decisions.
3. Design Your Contact Center Facilities for Productivity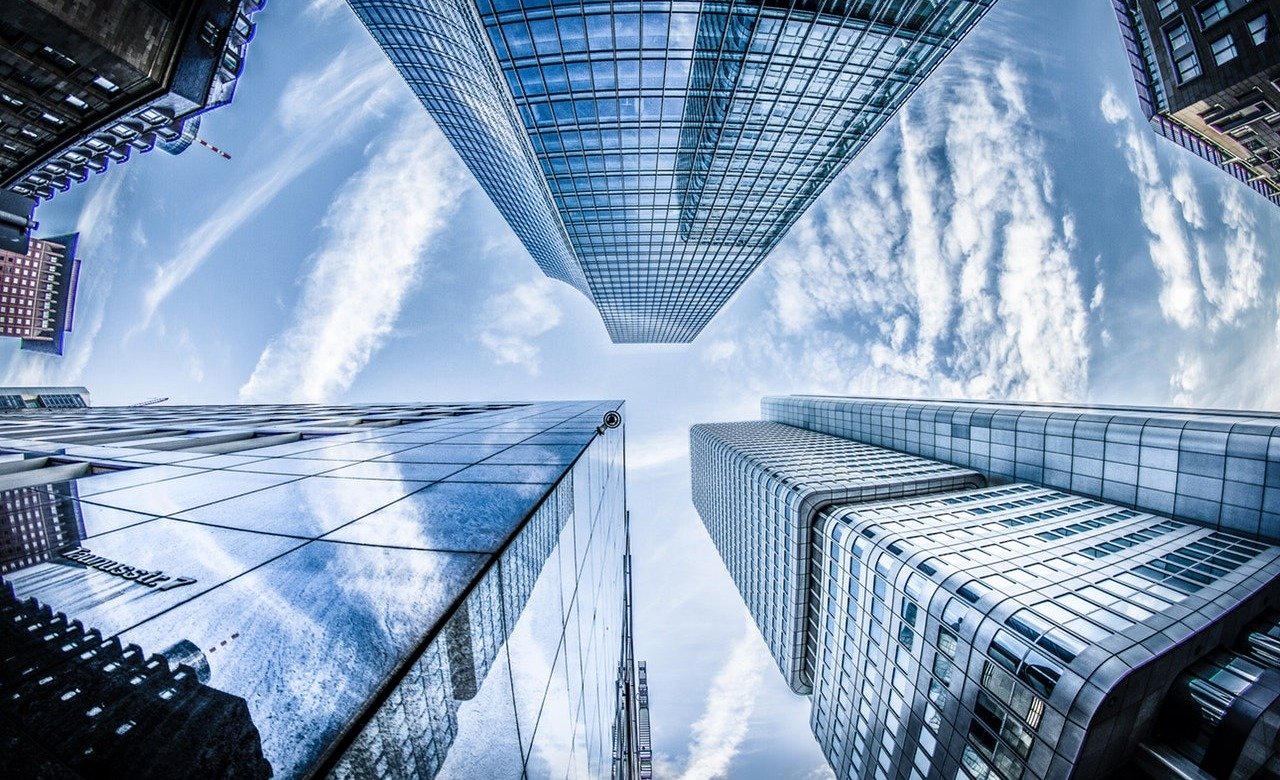 Workplaces and facilities are a valuable recruiting tool. They also have a huge impact on productivity, creativity, competition and the sense of community. When designing facilities, businesses should consider their core needs and goals, and fit those elements into the workspace.
The following are examples of this best practice:
If the average employee spends one-third of their life at work, why shouldn't they have input in the workplace design? To drive higher performance and investment in their brand, employers are asking their workforce to play a bigger role in designing their facilities. For example, when

CustomInk relocated its headquarters

, the company produced a video explaining the move and asked employees to submit their ideas for the new campus. This generated buy-in and a sense of collaboration.

The most frequently asked question about office design is "open or closed?". However, each has its drawbacks. Closed offices are isolating and limit collaboration amongst teammates, but – as the saying goes, "different strokes for different folks". Some studies show that noise and lack of privacy in open offices result in some employees becoming withdrawn. Also, different tasks benefit from different environments. For instance, analytical work requires a quieter environment in comparison to a collaborative brainstorming session. The key is to

give employees the ability to choose how they work and customize their workspaces according to their needs

.

Top employment brands, like Adobe, have designed their campuses to include a variety of workspaces to accommodate varying work styles. In fact, Jamba Juice utilizes flexible furniture and cushions throughout its headquarters.

Everyone has to

balance the demands of work and living their lives. Employers that try to minimize the friction between the two will gain the competitive edge in the fight for talent

.

According to

Qualtrics

, many of the workforce's youngest employees would trade a fraction of their salaries for flexible work hours. That's why companies are making changes to reduce friction between work and life. For example, Airbnb's campus offers healthy meals and on-site exercise classes. Companies on a smaller budget are adding amenities like outdoor running tracks and offering snack options in the break room.
The strategies listed above are all shining examples of brands executing long-term strategies to improve their technologies, workplace culture and facilities, and of course, the employee experience as well. According to research published in Harvard Business Review, businesses that are heavily investing in the EX – experiential organizations – are realizing significant benefits:
"Compared with other companies, the experiential organizations had more than four times the average profit and more than two times the average revenue. They were also almost 25% smaller, which suggests higher levels of productivity and innovation. And they outperformed the S&P 500, the NASDAQ, Fortune's 100 Best Companies to Work For, and Glassdoor's Best Places to Work, in addition to the other organizations [studied], by considerable margins."
Contact Center Management to Promote Positive EX 
As you can see, the employee experience is extremely important for contact centers in multiple ways. And having the best technology, like contact center management, should be a part of that initiative. Contact us today for more information about Aceyus' suite of solutions to see how our technology can benefit your whole team.