W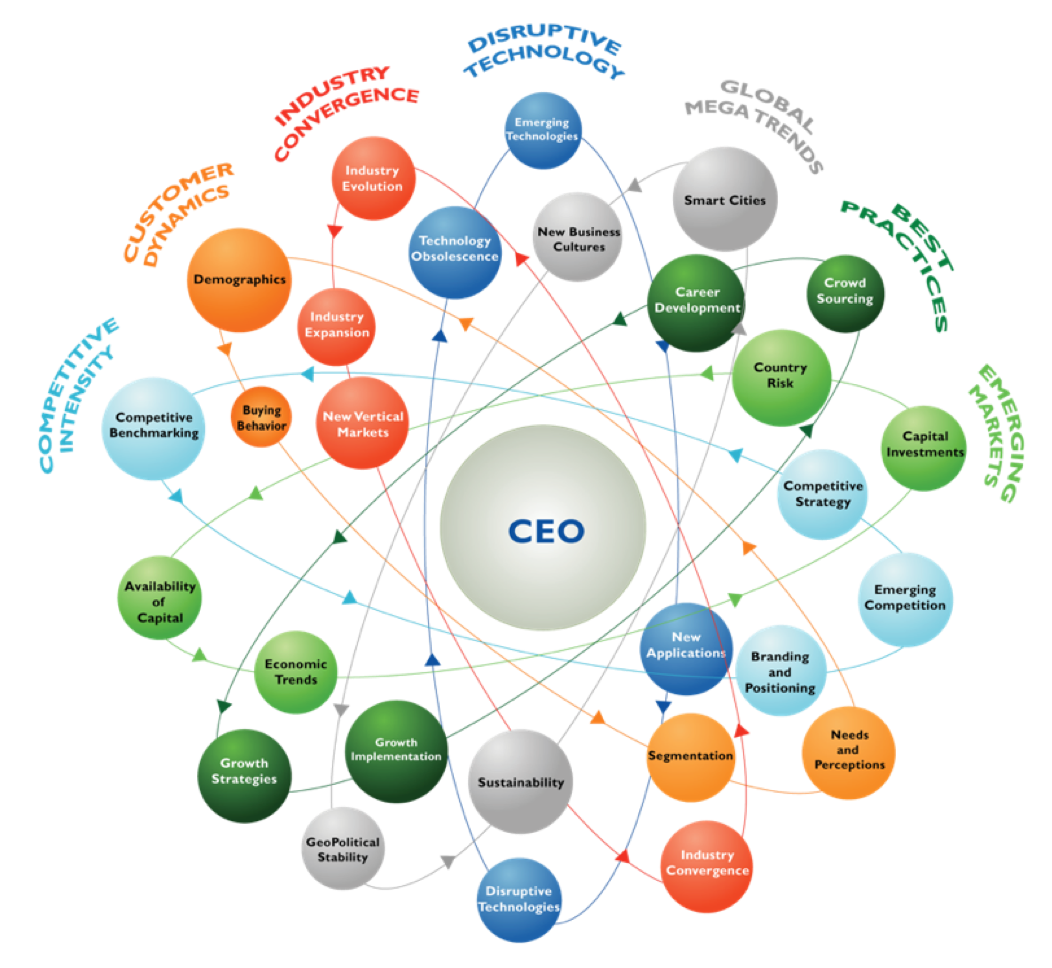 e are thrilled to announce that Aceyus has been awarded the North American Contact Center Software Product Leadership Award by Frost & Sullivan, who stated:
"To achieve product leadership is never an easy task, but it's one made even more difficult considering today's competitive intensity, customer volatility and economic uncertainty – not to mention the difficulty of innovating in an environment of escalating challenges to intellectual property." 
In our industry, an award from Frost & Sullivan is recognition for superior world-class performance and successful tech standards. Specifically, we've been recognized for:
Our strong and innovative product design
Unique partner ecosystem
Overall performance in the market
We could not be more honored to receive this prestigious award for our contact center solutions.
A Little More About Frost & Sullivan's Product Leadership Awards
The Product Leadership Awards are based on Frost & Sullivan's 360-degree research methodology.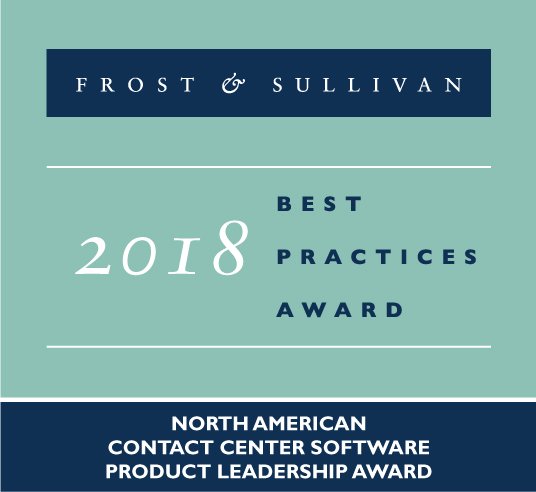 According to Frost & Sullivan –
"Too often, companies make important growth decisions based on a narrow understanding of their environment, leading to errors of both omission and commission. Successful growth strategies are founded on a thorough understanding of market, technical, economic, financial, customer, best practices, and demographic analyses. The integration of these research disciplines into the 360-degree research methodology provides an evaluation platform for benchmarking industry participants and for identifying those performing at best-in-class levels."
To be a product leader is to operate at the highest standard of excellence; plus, manage "customer communications, customer feedback, pricing, and competitor actions".
Mark Your Calendars
Want to hear us speak at the 2019 Frost & Sullivan Speaking Seminar? Catch our best practices session on Tuesday, April 2nd at 3:50 PM in Zone 3. We'll be talking about the overlooked connections of EX and CX. Hope to see you there!