In contact centers – as well as every other business – turnover is something we all must unfortunately face. It's simply unavoidable, no matter how wonderful your employee experience efforts are at your company. At some point, employees leave to pursue other job opportunities. Then, it's time to hire again. It's a never-ending cycle.
At contact centers, turnover rates are higher in certain industries, for instance, outbound sales and warranties. These environments typically see a higher turnover rate than those that require intensive technical training, such as pharmaceuticals and IT. Reason being, interactions with customers tend to be more negative, thus putting a strain on job satisfaction.
When employees aren't satisfied with their job, they leave. It's that simple. That's when the cost of agent turnover comes into the spotlight. The cost of turnover typically falls into one of three categories, including:
Financial

Time

Employee morale
Financial Costs Associated With Agent Turnover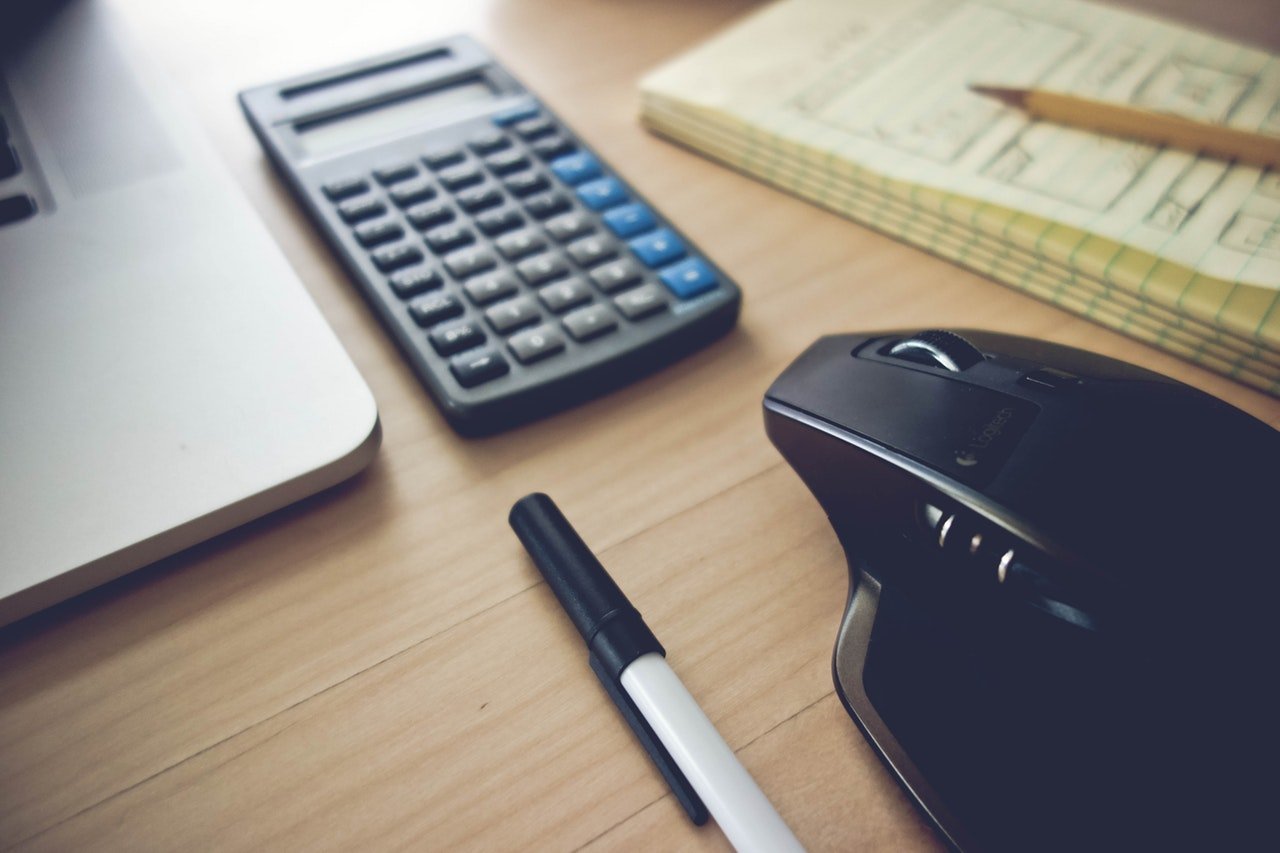 We are all familiar with the cost of hiring a new employee, but at contact centers, there is more to consider, such as the extensive level of training needed. With today's trend towards automation, interactive response systems (IVRs) and chatbots are now handling the repetitive, straightforward customer inquiries, such as account balance questions. Using automation is certainly more efficient for contact center operations productivity levels, but it also means that agents need more training to be able to accurately address those complex issues and do their job well.
More in-depth training can come at a substantial cost. In some cases, agents may go through one to two weeks of training to work in a specific area of the contact center. Then, those agents receive additional training to move on to other areas. That's an extensive amount of time and money invested into those agents. So, when they leave the organization, it's expensive to go through that training process again.
Time Investments in New Agents
Like we mentioned above, proper training for agents in contact centers is a cost of turnover financially, as well as in the amount of time invested. In the pharmaceutical industry, it may be required for an agent to receive up to a full year of training before they can take calls and assist customers. If an agent leaves before that year of training is complete, or shortly after, it is time wasted without the return on investment.
Employee Morale
As a national average, people in the professional world spend more time at work than they do at home. That means we also spend more time with our co-workers than some of our loved ones, which is where terms like "work family" came from.
We all create strong bonds with our co-workers, especially in a contact center atmosphere where everyone sits fairly close together. So, when a team member leaves, it can cause morale to seriously suffer.
Aceyus & Agent Turnover
When faced with high turnover at your cost center, you need a solution that can help improve your retention metrics and your employees' overall job satisfaction. Aceyus' suite of solutions was created to help agents do their job better and more efficiently.
Our dashboards are equipped with an alert system that is tied to metrics to indicate problems, such as customers being left on hold for an extensive amount of time, as well as best practices that contact centers would want to foster. This can help eliminate future problems and create better customer experiences moving forward.
Additionally, agent dashboards can incorporate a form of gamification, which is defined as "the application of typical elements of game playing (e.g. point scoring, competition with others, etc.) to other areas of activity, typically to encourage engagement". In contact centers, gamification provides a method of recognition and allows agents to view how well they're performing in an interactive way, which can boost team morale.
Have questions about Aceyus' suite of solutions, including our customizable dashboards? Contact us today, or if you would like to see how our contact center technology works, book a demo.