It practically goes without saying now: The last year has caused an immense amount of change throughout the world. 
In the workforce, many industries were left in a panic about what to do with their employees and how to navigate daily obligations. This was no different in the contact center space. Luckily, many contact centers are not strangers to the thought of at least some remote agents, and even hybrid environments. Prior to 2020, the trend of cloud migration had already been growing increasingly. Now, after more than a year of adjustments and smoothing out the process of a majority of remote working, we're finally seeing signs of stabilization and glimpses of a return to normalcy. This poses many questions as we begin transitioning back slowly to social un-distancing. 
Of course, everyone is in the middle of asking and wondering now: Do we start bringing people back into the office? Many organizations have found an increase in productivity and efficiency with their workforce being remote. However, all things come with their pros and cons. So do we consider a hybrid environment for our employees?  
Naturally, this also poses the question: What does a hybrid contact center mean for our data and its security? 
Trends happening in the contact center
To give some back story on how we got to this place, we need to consider industry trends and how they've impacted contact centers. With the quick expansion of digital transformation, there are several trends to be on the look out for in the contact center space , but a handful of innovations require a close eye in order to remain competitive and thrive.  
At the top of the list, is naturally the concern of continued remote working, as it relates to cybersecurity as there is more of a push for cloud migration. 
Other top trends that contact center operations managers should be looking out for include AI, bots and an enhanced focus of personalized customer journeys. 
With many of these quickly being a concern, and the rapid transitioning back to a semblance of a state of normalcy, contact centers need to pivot their strategies quickly. The most immediate of these matters involves whether or not to bring their agents back into office settings, as well as data security measures with a need for cloud migration and how it will impact remote workers. Here are the considerations to weigh when deciding between hybrid environments of both people and data.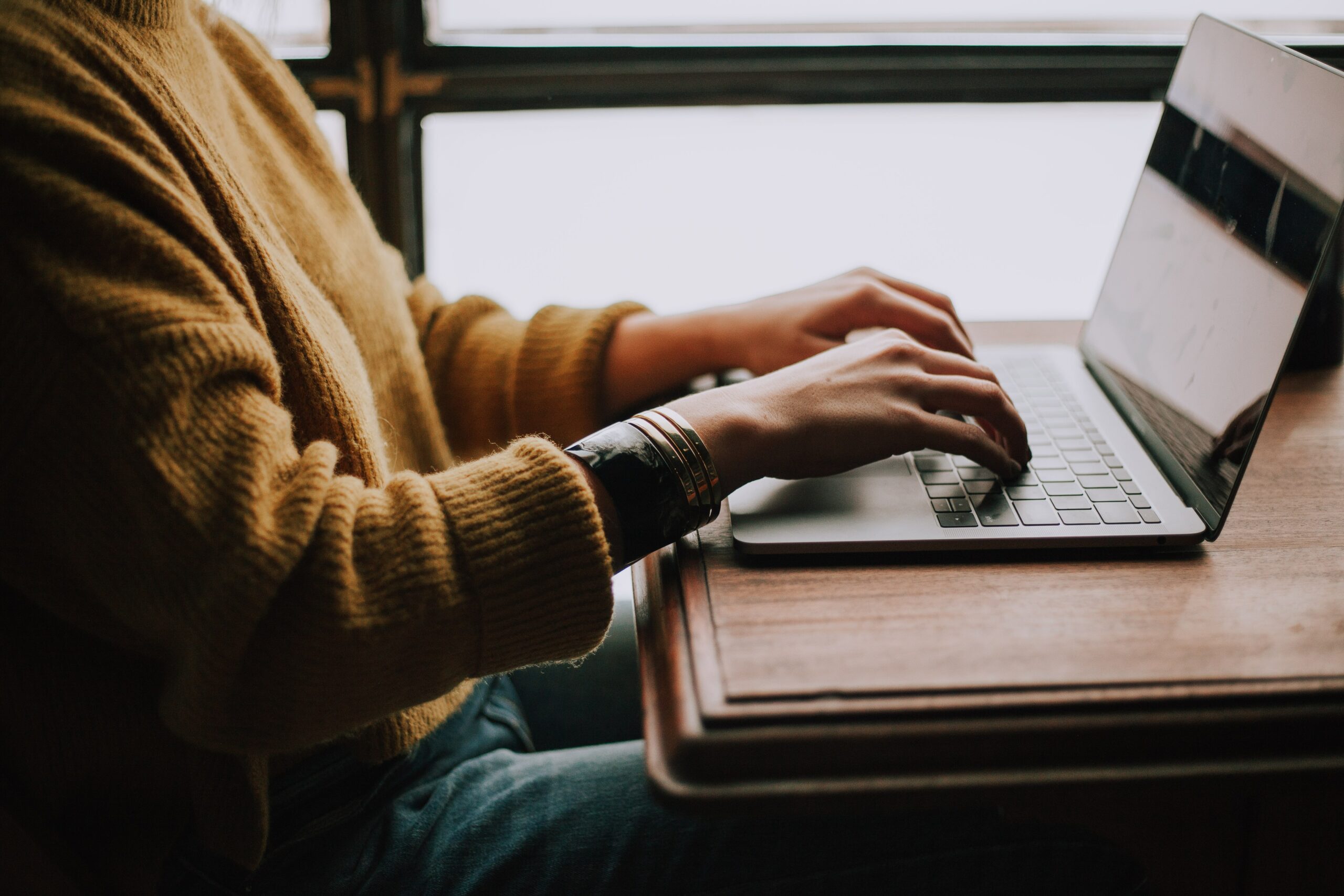 H
ybrid 
work environments
Everyone is asking the same questions: Do we bring people back in the office at all? Do we remain completely remote? Or do we spend the time and effort to figure out some sort of hybrid workplace environment? 
Ultimately, different people have different preferences and needs. To keep the interests of an all-encompassing employee experience in mind, you may want to consider what a hybrid environment will look like for your employees. Some individuals miss (and almost need) the in-person interaction with their fellow teammates. Many have thrived and are finding ways to keep connection and collaboration a key point to their days. When deciding how to proceed, keep these pros and cons of remote working in mind:  
Pros of continuing remote working
Continued increased productivity

 
Increased remote working has left a multitude of employers with baffling reports: People seem to be more efficient working from home. The numbers can't be ignored. 
Per research by Prodoscore since March of 2020 alone, it was discovered that remote working led to a 47% increase in productivity. Even outside of recent months, studies from Stanford University have shown that working from home generally perpetuates 13% more productivity than the alternative.  
You want to both hire and keep your best talent. Promoting remote working is a method that has shown itself to several organizations to help in that endeavor.  
77% of individuals show favor towards a job offer that offers at least some remote work, per a survey by Robert Half. If you don't and others do, it's an edge you're losing toward keeping top employees.  
Saving on company overhead

 
Space costs resources – both operationally and financially. You have to invest in the spaces to house offices and desks, as well as the people and services to maintain it. Allowing for more remote work, aids in minimizing the overhead required to house workspace for your entire workforce. 
Enterprises like American Express have taken this approach. After initiating their remote workforce program, they attained a saving of between $10-15 million for their annual real estate costs.  
Not only does utilizing a remote work policy attribute to your top employees staying with you, but you also now give yourself broader horizons from which to acquire talent.  
Limiting yourself to the talent in your city and its greater area does just that: limits you. When expanding a remote working policy, you can increase the scope of talent to select from. The perfect fit for your open roles and top employees may be a state away. By offering the option to work from home, you can solidify a higher caliber team focused on the mission of the organization and increasing both employee and customer experiences. 
Competitive edge for 

future

 of business

 
As more companies continue to consider and implement more remote working flexibility, you'll be hard pressed to keep younger talent if you're one of the few companies that doesn't allow this at all. With more millennials (and younger generations) starting to inch toward the majority of the workforce population, it's integral to keep in mind for the future of your business. 
Looking at statistics like studies by PwC, 64% of millennials have stated that they would be more inclined toward jobs offering flexibility with remote working and work hours. As the generation continues to make up the workforce, the reshaping of your organizational structure will need to be kept in mind in order to stay relevant for years to come.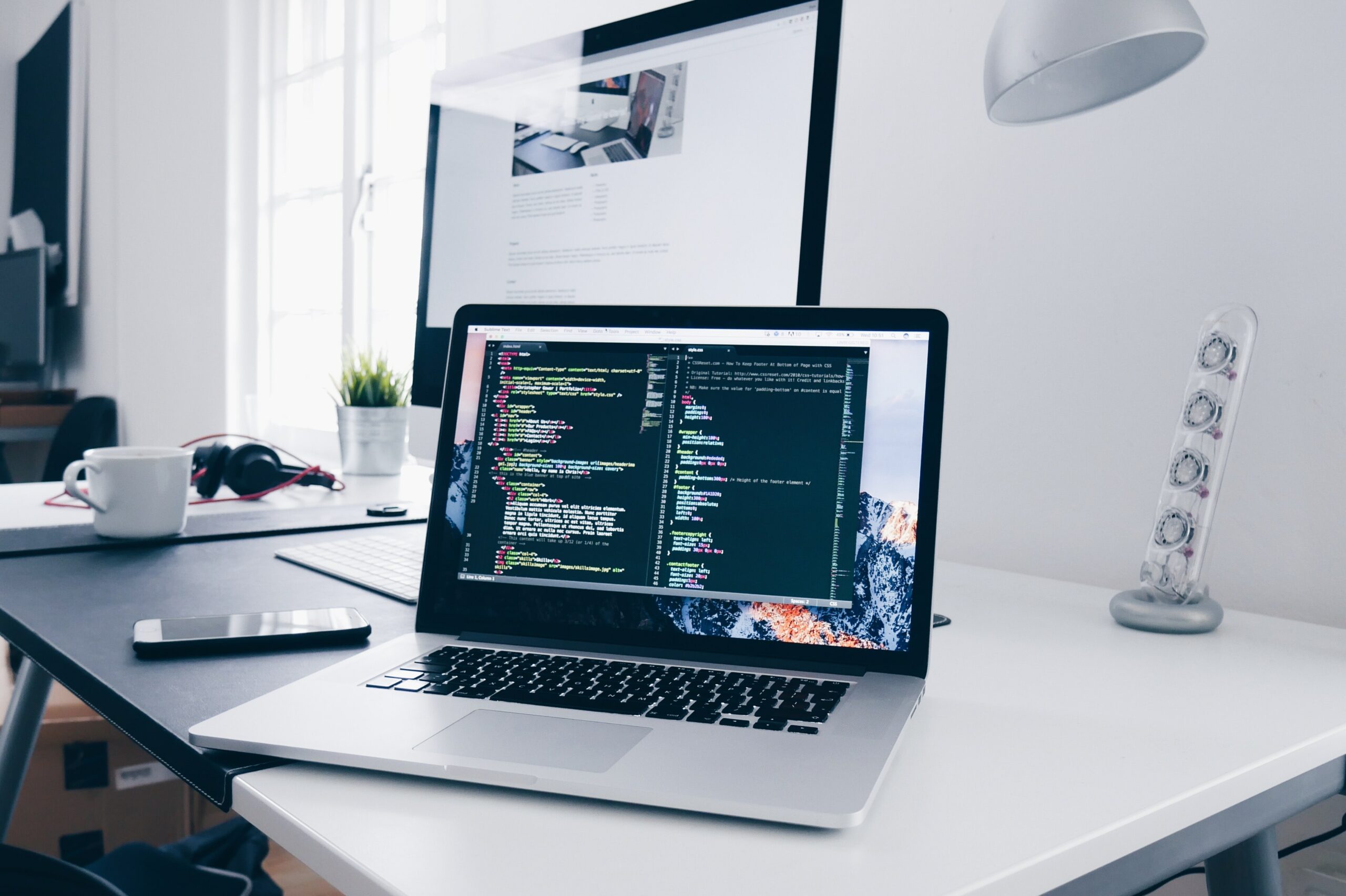 Cons of continuing remote 
working
Increased potential distractions

 
Couches, Netflix and even the closer proximity of one's bed could make for quite the distraction in a more permanent work-from-home life. Depending on where you're located, housing developments may also include tighter floorplans, which could mean more background noise. For the contact center industry, this could be very problematic for agents that are on calls all day. If your agents are also parents of small children, it will mean the world to them to have flexibility with their kids. However, it could also be a catalyst for distraction if the children are at home with them.  
Sometimes, being in the office and around others is considered more cause for distraction. Being in close quarters with others often strikes up friendships, and potentially for more chattiness arises. However, this can also directly drive up the employee satisfaction, so it is definitely a factor to consider.  
Technological

 speed bumps

 
When something is down or not working correctly, it's a bit more challenging to get help from the IT department that used to be in the same building.  
Granted, there are often ways for your technology experts to remote in to fix errors or see what may be causing the problem. However, when the issue is that Wi-Fi is down or spotty, that computers won't turn on or can't be logged into, or even lost equipment, the resolution time becomes lengthier. If new equipment needs to be assigned, it's even more time waiting for it to arrive to the employee in order to get back to work. Processes, and grace, will be necessary to ensure the smoothest transition for any technological speed bumps of remote working.  
Heightened possibility of 

burn

out

 
Many didn't think that this would be an outcome (or a potential issue), but quite often, remote working leads to working more than the scheduled office hours. It may initially sound like a great thing – more labor for your buck. However, this can quickly lead to burnout.  
Your employees get grumpy, unmotivated and lack the sustainable ability to work to their best potential. You'll sometimes need to be the gatekeeper for your employees' work-life balance. 
It can be likely that being out of the office permanently brings about the notion of "out of sight, out of mind." This can cause a backfire from both the employee and supervisor. Employees often want to feel like they're connected and a part of something. Being distanced from teammates may cause them to lose a sense of collaboration.  
On the other end, supervisors may not be as involved in their team's performance or career growth. Ensure that you devise a strategy to keep your teammates engaged with both you and others when proceeding with more remote working.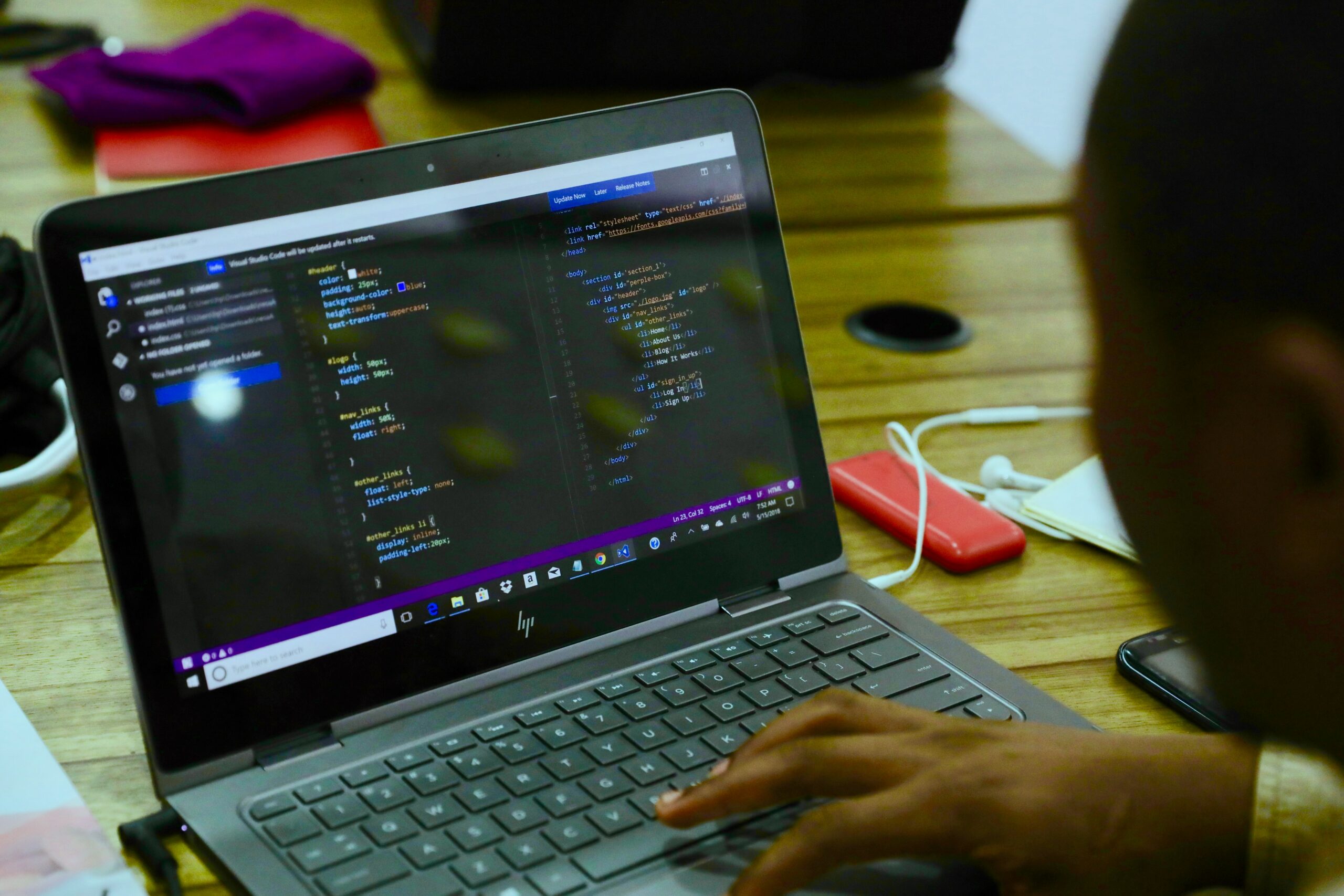 Transitioning to h
ybrid 
data 
environments
People are one major component of considering what the last year has forced us to think about. With that, considering the move of their data, and its security, is another hot topic. The trend of moving to the cloud has been ongoing in recent years. Contact centers are now more pressed to consider to the change seriously to keep up with competition, as well as an increase in remote workers and data security concerns remote agents pose.  
The transition to initiate a cloud data migration isn't the most difficult component in and of itself, namely, if you're partnering with a product and program that is leading the migration. The biggest challenge that most IT teams struggle with is confidence in security of their data. Keep these points on the forefront to help you determine a level of confidence in transition to a hybrid cloud environment as well: 
Pros of hybrid 
cloud
 environments
On-premise databases requires equipment, physical room and staff resources to maintain. While that may be a point of importance for your team, what do you do when your data storage needs expand? Or even if they start to expand with rapid growth? 
Deploying a hybrid data environment slashes the need for investments into extra servers and storage space for them. With this solution, you can still keep control with any top-level items on-prem, while also taking advantage of the expansion hybrid cloud environments provide – along with their staffing resources.  
Balanced control and scalability

 
A hybrid cloud environment gives you the capability to take advantage of "the best of both worlds." Any critical data resources you need a closer eye on can be maintained under your control, while having the benefit of additional resources on hand as your scaling demands more.  
This balanced control comes in handy especially when trying to steady resources for peak seasons. Any on-premise focus requires enough space purchased to ensure you have what you need to run at full capacity. However, paying for that storage the rest of the year when it's no longer needed isn't convenient to your bottom line. Utilizing a hybrid cloud model allows you to leverage what you actually need when you need it.   
Improved disaster recovery

 
More than 50% of organizations claim that moving to a hybrid cloud model has improved their disaster recovery, according to surveys by Tech Pro Research. Committing to one specific type of data environment leaves you completely subjected to that environment's capabilities, and limitations. When deploying a hybrid model, failover to the next location during any outages now becomes a reliable option.  
Cons of hybrid data environments
Increased bottleneck possibility

 
Any transfer of data, especially large quantities of data, may cause a bottleneck. Due to slow transfer times, enterprise needs could suffer. Performance of technology functions may be negatively impacted when data is caught between the cloud environments. 
Difficulty with data visibility

 
Balancing visibility between these two worlds may be a bit of a challenge. If there are any roadblocks with data creating bottlenecks, data visibility needed by your teams may be stunted. This could cause severe slowdown of your real-time work needs, which could cause further bottlenecks at an enterprise level. Make sure you employ real-time data visualization to ensure a continuity of data.  
Complex security features

 
The default of security measures could be seen as an advantage to certain organizations, as most cloud providers give the reins of security direction to you. While they generally offer extensive security to their environments and assist in these measures, the main onus ultimately lies with you.  
Using a hybrid cloud model means you'll still need to dedicate resources to ensuring that any vulnerabilities and access needed is managed by your internal teams. 
Everything has its pros and cons. Transitioning to hybrid environments is no different. Ultimately, your teams need to weigh both and make sure you make the best decision for your teams and your corporate goals and vision. Capitalize on this knowledge and use it to make an informed and data-driven decision on the future of your data and your people.  
---
Want to see how a state-of-the-art platform built to with cloud data capabilities, real-time data visualization and enhanced data aggregation could be the solution to your migration needs? See what Aceyus has to offer. Contact our team to receive a free solutions consultation.